Welcome to Alpine Evergreen Company and family of services
Alpine Evergreen Company is a family-owned and operated forest products business with property primarily in Kitsap and Pierce Counties, with other lands in Jefferson and Mason Counties. The tree farm is certified under the American Tree Farm System (ATFS), which recognizes our commitment to responsible timber resource production while also preserving clean water, abundant wildlife, and beautiful recreation opportunities.
Our core business functions are farming and extraction of natural resource products on Alpine-owned property. Products include whole-log timber, understory brush and boughs to supply the floral industry, and gravel mining.
Our company continues the long tradition of purchasing and selling property and timber assets that help to achieve our goals. Information on available real estate can be found in that section of this website, which also includes industrial land near the Bremerton National Airport. Conversely, please contact us if you own property and/or timber that Alpine Evergreen may have interest in.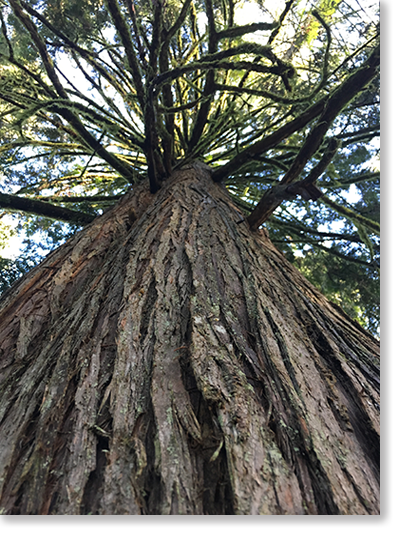 Alpine Trails, LLC is an affiliated business that operates a fee-based access program for non-motorized and non-hunting recreational use on the timber land. Click here for more information.